WPP Employees Move Out of New Building Temporarily Over Safety Issues, Says Report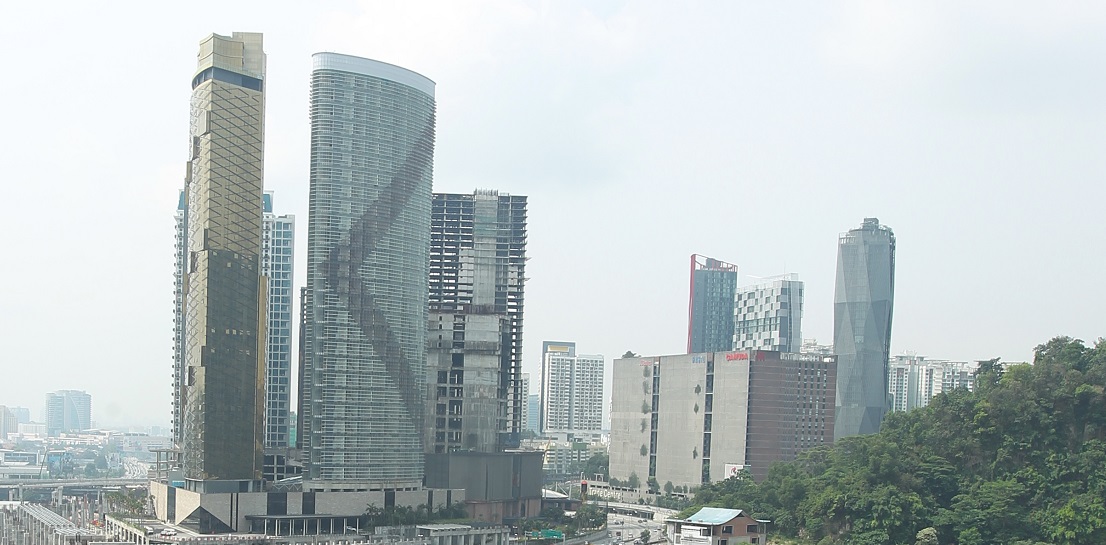 KUALA LUMPUR (Dec 17): A report by Campaign Asia-Pacific has revealed that employees of WPP were very worried about their well-being while working in their new offices at the Petaling Jaya campus in Tower H within the Empire City, Damansara Perdana.
Sources have told the publication about a series of "incidents" involving a long power disruption, unreliable lifts, pest infestation, shattering windows and poor emergency procedures and safety.
A source told Campaign Asia-Pacific that: "The lifts would occasionally have the lights go off, or would suddenly drop a few feet while going up, there's no handrail. And even when the lift stops at a certain floor it's an inch too high or an inch too low sometimes to the floor level."
The person went on to describe an event when rain water seeped into the lift during a heavy down pour. "I don't feel safe using this lift." And there are occasions where people were stuck in the malfunctioning lifts.
Other employees have complained about the "slow" lifts with employees regularly having "to queue for up to half an hour in the mornings and during lunch breaks," to get on.
To make matters worse, the source told the publication that the office workers also "had to climb two storeys of poorly maintained, badly ventilated stairs covered in construction dust to a lower ground floor" as the lifts do not operate for the first two floors.
An employee Facebook group complained of fire doors that cannot close properly, a rat in the air ducts which "apparently ate" office papers before it was caught, a flood in the lower ground floor car park, "a mosquito infestation on one floor that caused a dengue fever scare among employees and a centralised air conditioning system that was so loud employees had to shout over each other".
The "last straw" event was a power outage in Nov 13. During that incident, even the backup generators failed and the company was forced to evacuate the employees.
There were numerous complaints of very poor emergency procedures on that day. According to postings on a private Facebook group for the WPP staff which Campaign Asia-Pacific had access to, "the bottom few floors of the building have no windows and it was totally dark as the emergency lights were not working. People had to find their way out by shining lights from their mobile phones".
The source which the publication spoke to said: "You had to walk past construction materials, with dust in the air, it was terrible. There was no ventilation whatsoever, no staff on hand, the security or safety staff were not around at all. I think it took something like 15 minutes to get out of the building, which is definitely not the right thing to do in case of emergency or anything like that."
Another Facebook post said "a heavily pregnant staff member had to be helped down as many as 19 storeys".
WPP has reportedly closed its offices in the building while it "works with the building owners to review the issues" and staff are operating in co-working spaces.
The firm issued this statement after the power outage: "We have taken the decision to relocate to temporary facilities to ensure continuity of service and the wellbeing of our staff while we continue to work closely with the building owners to review and ensure they resolve all issues.
We will move back once we are satisfied that all existing issues have been thoroughly rectified by the building owners".


Source: https://www.edgeprop.my/content/1454705/wpp-employees-move-out-new-building-temporarily-over-safety-issues-says-report (Edge Property)